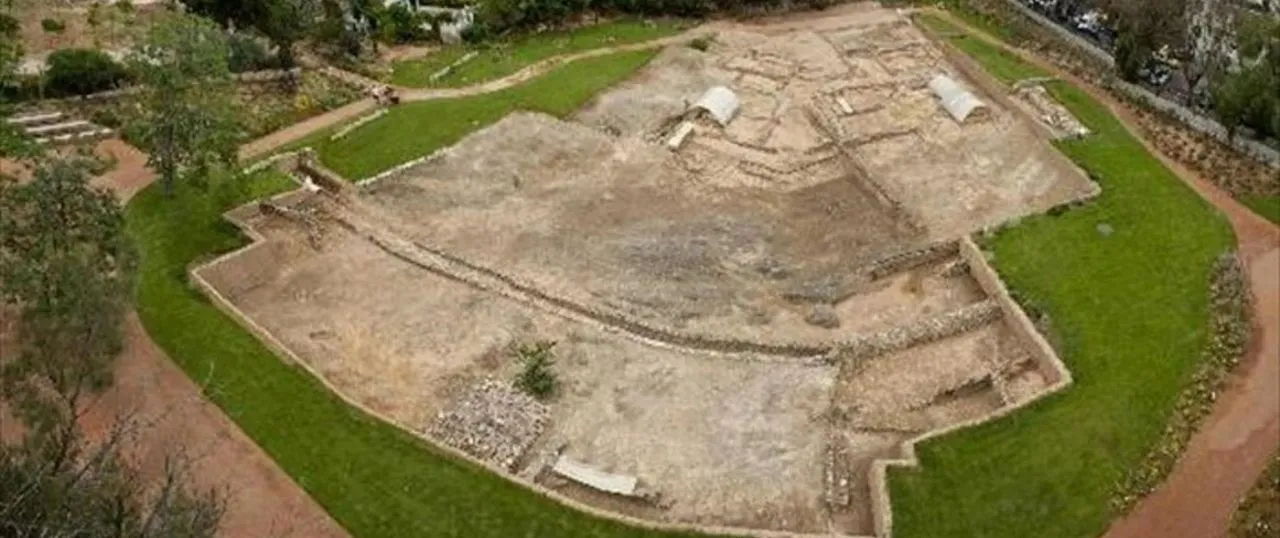 The very school Aristotle created and taught at
The school was created by and taught by Aristotle himself in 334 BC. During its 800 years, Alexander the Great, Plato, and Socrates also taught there.
Where is the Lyceum of Aristotle
Popular skip-the-line tickets for the Lyceum of Aristotle

The first ticket: "Athens: Acropolis and 6 Archaeological Sites Combo Ticket" will provide you with skip-the-ticket-line entry to the Acropolis, Ancient Agora, Roman Agora, Temple of Zeus, Aristotle's School (Lyceum of Aristotle), Hadrian's Library, and Kerameikos Ancient Cemetery.
My photos of the Lyceum of Aristotle