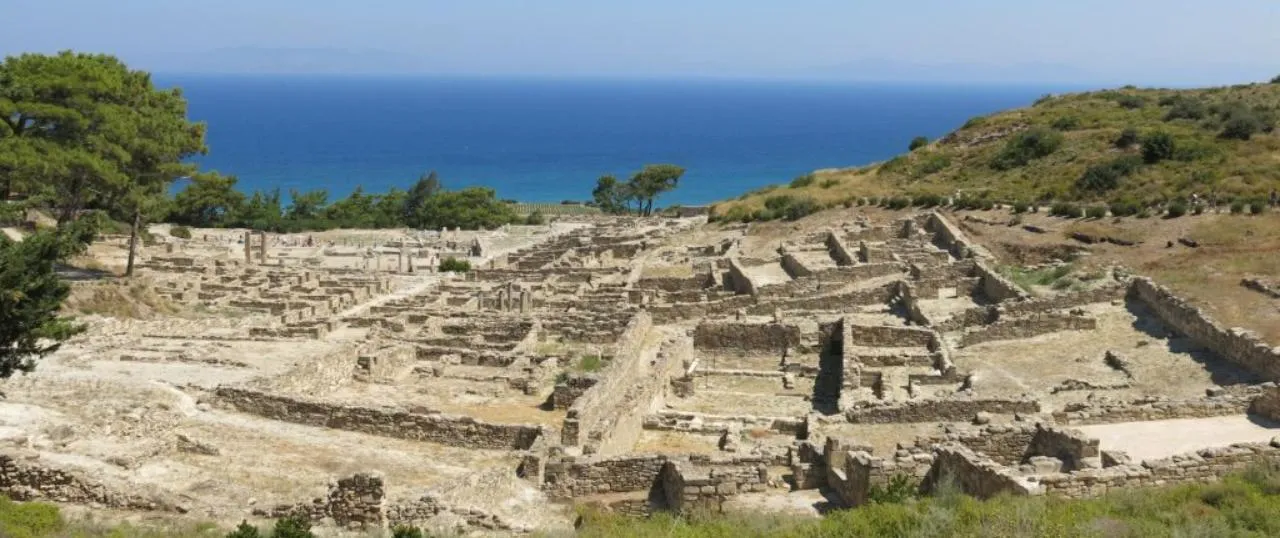 The Basics
The Detail
Book Online
What to See
What to Photo
My Tips
Disability Ok?
The Basics
Tucked away on the captivating island of Rhodes, Ancient Kamiros is like that secret recipe you stumble upon and then wonder, "How did I ever live without this?" Built centuries ago, this ancient city is what happens when history decides to throw a party and doesn't bother with an end time.
Ever wanted to feel like you've just hopped out of a time machine? Strolling through the Agora, you'll find yourself amidst the echoes of ancient chatter, perhaps haggling over the price of olives. If a panoramic vista is your cup of Greek tea, then the Acropolis is where you want to be.
You might not have wings, but atop this spot, you'll feel soaring with the best view of Kamiros before you. And let's not forget the winding ancient streets. It's a bit like going behind the scenes of history's best drama, only there's no director yelling, "cut!"
The Detail
Book Online
What to See
What to Photo
My Tips
Disability Ok?